MUSAE
A human-centered and ethical development of digital and industrial technologies.
CLOSED: MUSAE First Open Call for STARTS Residencies – April 13th – June 9th, 2023 at 12 CET (noon)
Are you interested in exploring the role of food in human and planetary well-being? MUSAE is looking for artists who can provide critical reflection, envision future potential and challenges of the topic of Food as Medicine by producing future scenarios and artworks.
Find out more information about the open call
For any doubts or questions, you can reach us by email at info@made-cc.eu
MUSAE aims to set up a Human-Centred Factory Model, based on the Design Future Art-driven (DFA) method, and integrate it into a (European) Digital Innovation Hubs (DIHs) network, to support companies in guiding strategic digital technology innovation and address future challenges in the food domain to improve people and planet wellbeing. MUSAE will establish a deep connection with the S+T+ARTS ecosystem, bringing together expertise in design, art, nutrition and wellbeing, and human-machine interaction. MUSAE will run 20 S+T+ARTS residencies involving 20 artists and 10 tech companies working with 3 main technologies – Artificial Intelligence, Wearables, and Robotics – to envision 10 future scenarios for technologies application and design 10 prototypes, thus opening up new markets and innovations. To validate replicability, MUSAE will set up and activate one Factory within the DIH partner and create the Factory Model Pack and the Label that will allow other DIHs to adopt it.
Duration: September 2022 – August 2025
Consortium: Politecnico di Milano (IT), Ab.Acus (IT), Universitat de Barcelona (ES), MADE (IT), PAL Robotics (ES), Gluon (BE), University College Dublin (IE), The University of Manchester (UK).
Management Contact Person:  Marita Canina, marita.canina@polimi.it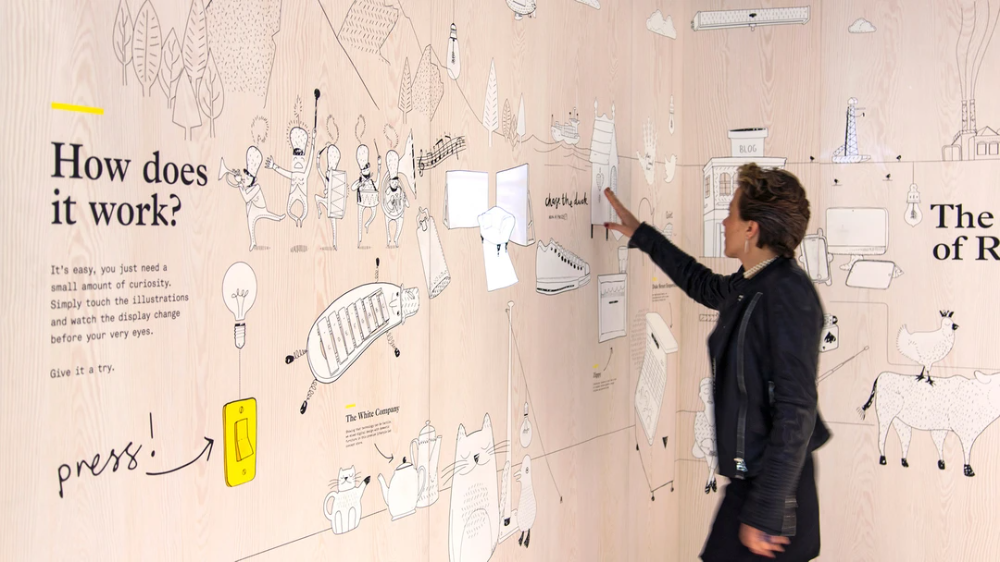 CALLS
Two open calls will be launched to select project pilots that address the following topics:
Reducing Carbon Footprint in Dietary Behavior
Role of Food in Holistic Human Well-Being
Rethinking The Food Chain in Our Environment 
The first open call will select 10 artists and the second open call will select 10 research and technology institutions, companies, or SMEs who will create 10 final prototypes of domestic products within the topic of Food as Medicine.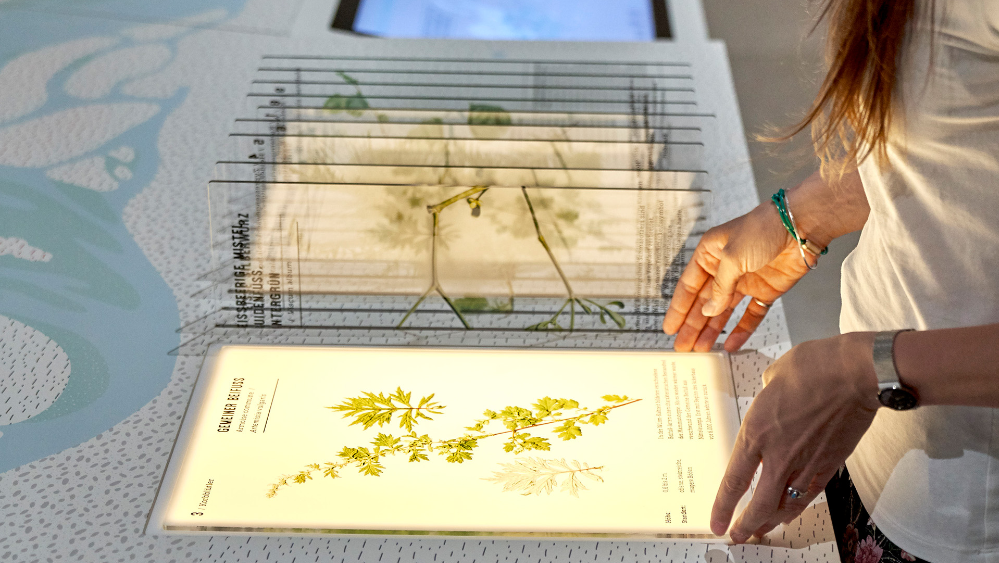 RESIDENCIES
The residencies are designed to help artists envision future scenarios related to the food domain to improve people's and the planet's well-being. Artists will collaborate with technology providers to develop new technological solutions that meet future humanity's needs with a human-centered approach, opening up new markets and activities.