Musae Technology Training Workshop
Navigating Sustainable Technology in the Food System through AI, Robotics, and Wearables
A project to envision future scenarios that explore ideas for sustainable and socially responsible practices of technology within the food system
Companies can use these scenarios to identify emerging trends and technologies that may become essential in the future
Responds to one of the three technologies: AI, Robotics and Wearables
Responds to one of three thematics tracks developed by UCD
Artists:
---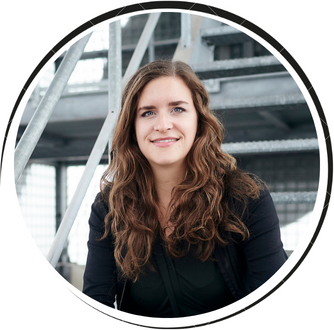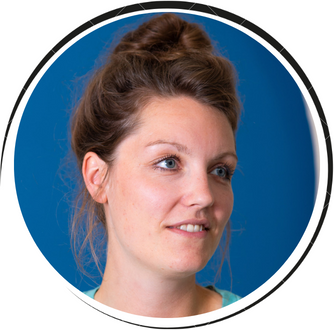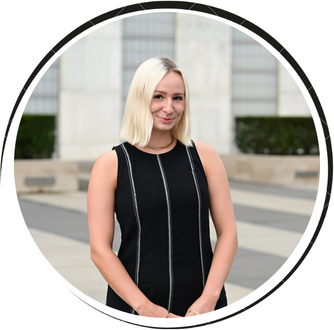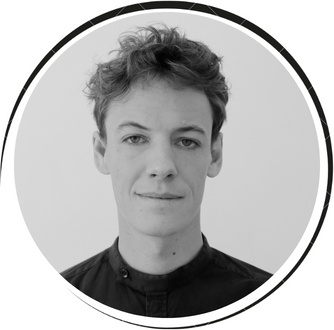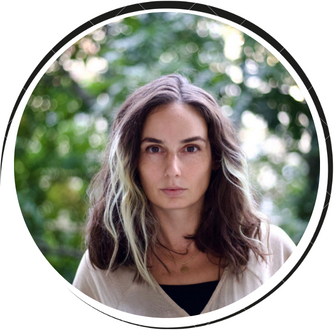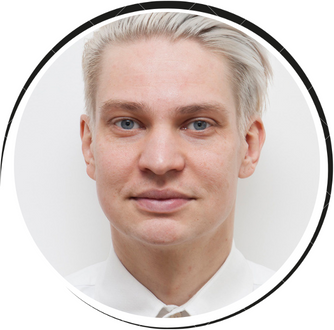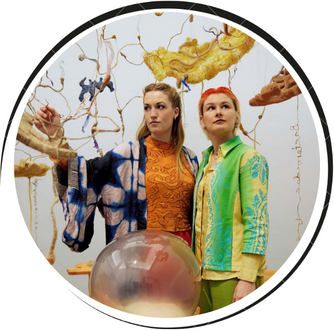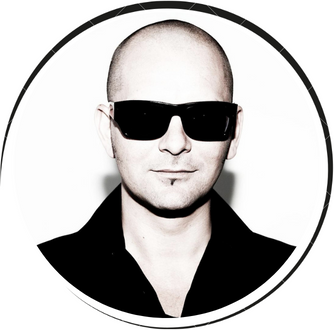 External Speakers:
---
The Ethics of Generative AI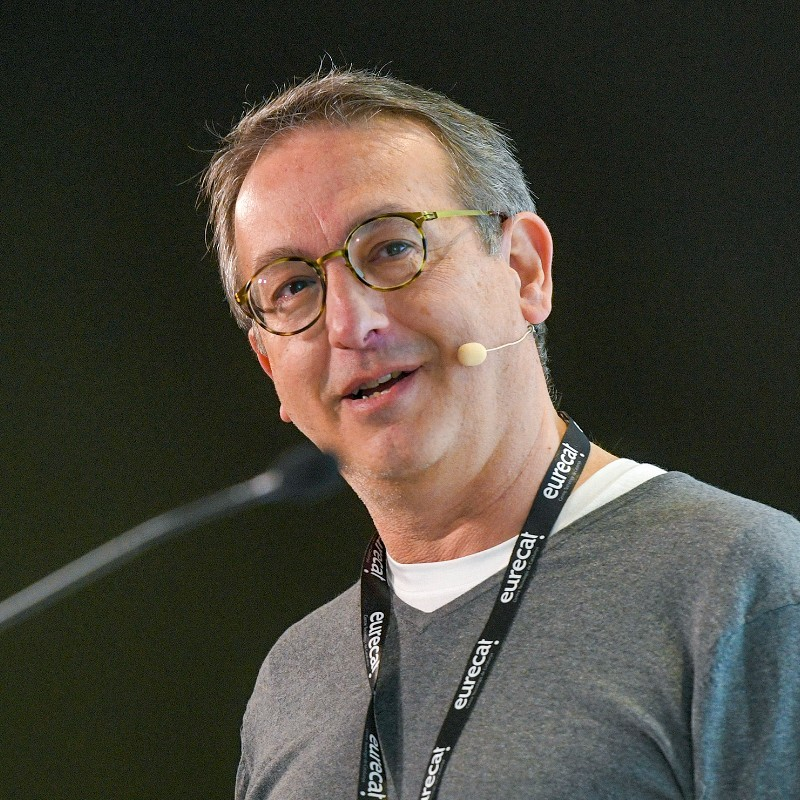 Jordi Vitria
Date: 7-Nov-2023
Time: 10:00 CET
Bio Sketch:
Jordi Vitrià is a Full Professor at Universitat de Barcelona since 2007. He teaches courses on algorithms and data, AI ethics, data science, and deep learning. His research initially focused on digital image analysis and quantitative information extraction when personal computers had limited memory. Over time, his work shifted towards computer vision problems. Currently, he leads a research group working on causal inference, computer vision, and machine learning. He has published over 100 peer-reviewed journals and holds international patents. Additionally, he has supervised 14 Ph.D. theses in the field of machine learning and computer vision.
Online Session: Link
---
Transcend Binary: Merging Story, AI, and Food Culture by NFB Creator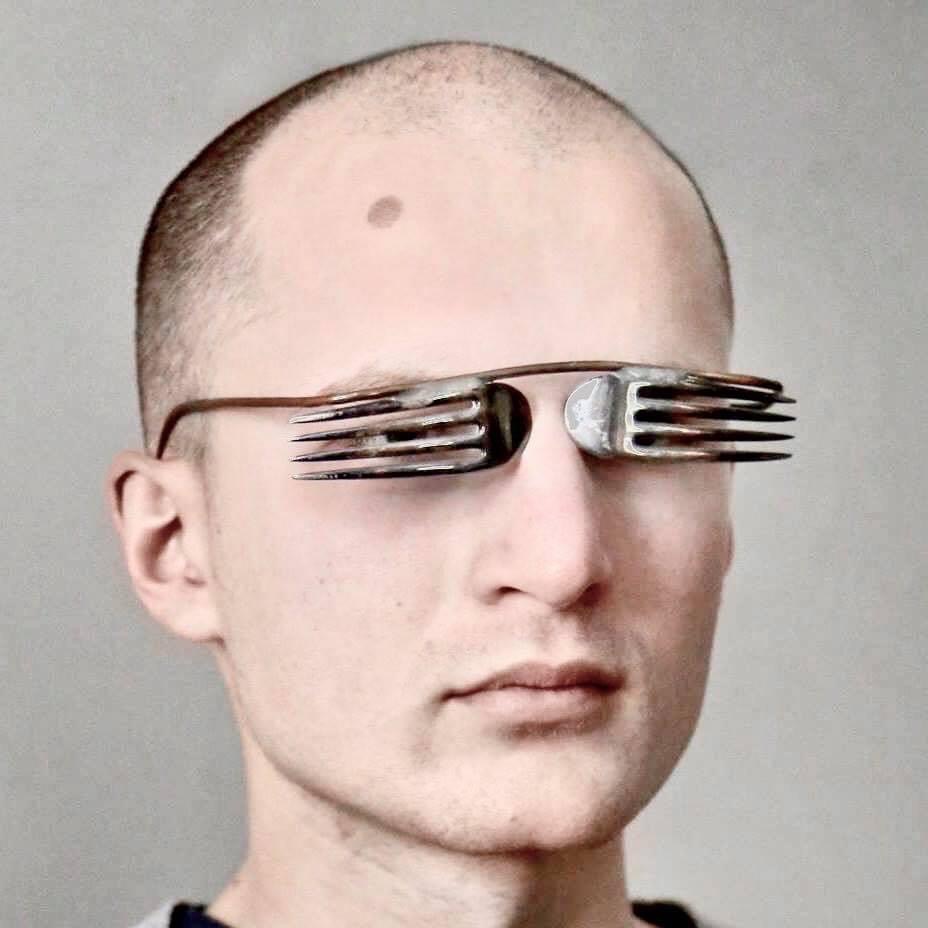 Alex Boya
Date: 6-Nov-2023
Time: 14:30 CET
Bio Sketch:
Animation technologist and creator at the National Film Board of Canada, Alex Boya proposes an interdisciplinary discourse within the European project Musae's framework, intertwining narrative intelligence and cultural insights to innovatively tackle dietary patterns and food chain reengineering.
Online Session: Link
"New"
Design Futures Art-Driven Methodology: Shaping the Future of Innovation